Hey guys!
I have some posters and some An café cds for sale, everything from the Bou era.
I'd love it if you could take a look (there's a out of print cd among other things)
Also, other j-rock things are for sale too!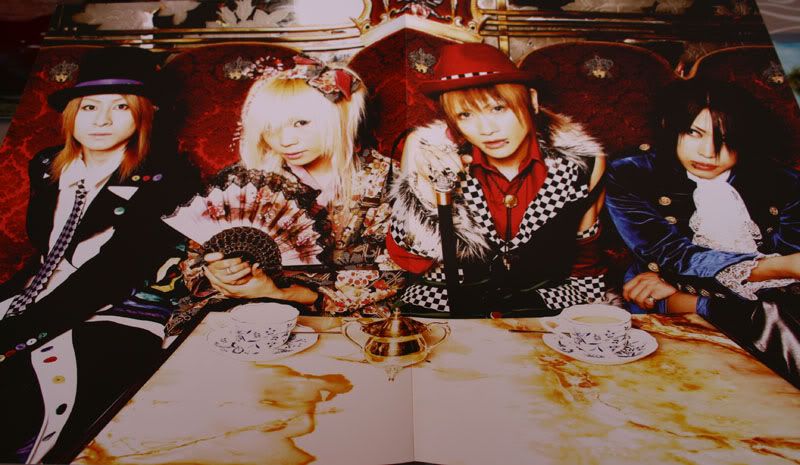 Hope I can post this here! If not, feel free to delete this, and sorry!